Katie Piatt (Portland, OR) – Springfield Today (LIVE)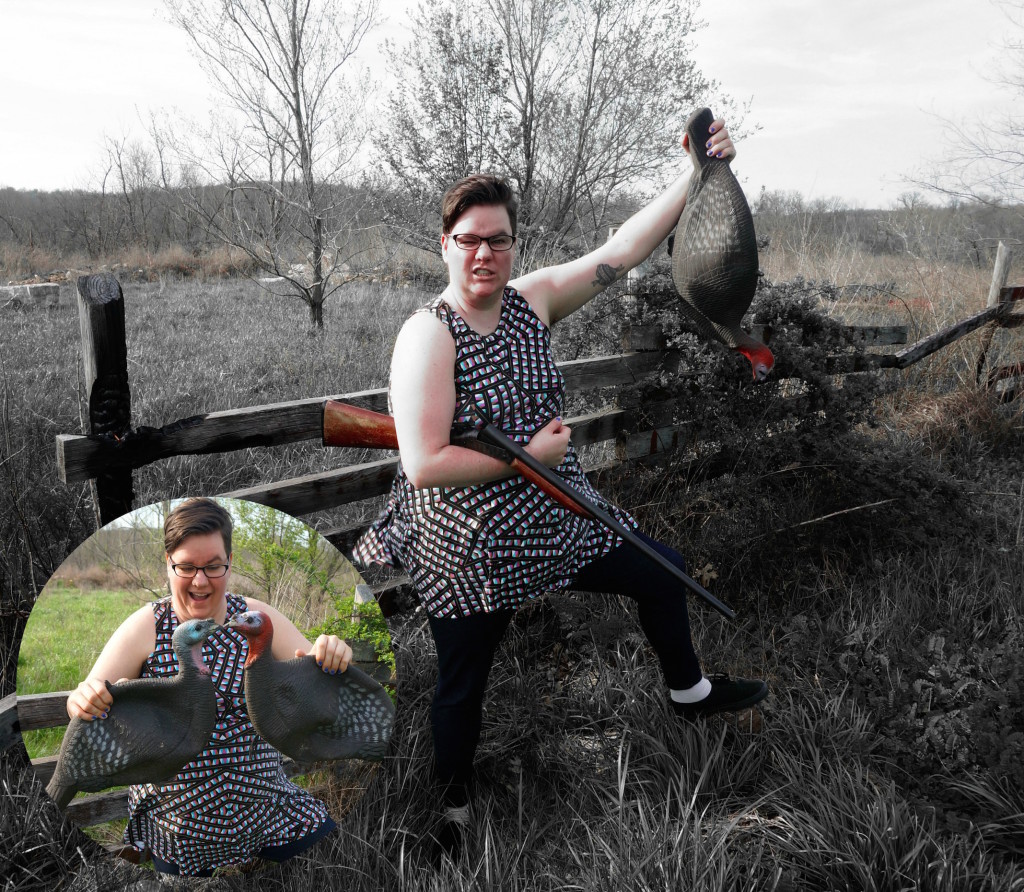 WEEKEND 2: Get ready to don a wig and/or costume, and be interviewed as the audience becomes the interviewees in recent PNCA grad Katie Piatt's exploration of her hometown in Springfield Today. 
BIO
Katie Piatt is an artist living, playing dress-up, and telling jokes in Portland, Oregon. She explores the ideas of gender, body, sizeism, and identity with her extensive background in soft sculpture and sewing, as well as in her newer participatory performance and storytelling practice. Through the art of spoken word, improvisation, body language and costume, she collects the stories of participants while challenging the effects of growing up a fat girl in the conservative Ozark hills of Missouri. She received a BFA in Painting from Missouri State University in 2012, and an MFA in Visual Studies from the Pacific Northwest College of Art in 2015. Her recent mischief includes crashing last year's Whitney Biennial as an aged characterization of Little Orphan Annie and doing stand-up in Canada dressed as an old woman named Martha. http://katiepiatt.com/
PERFORMANCE SYNOPSIS
All the stories created in Springfield Today are based on true local color, traditions, and memories from Katie's hometown in Missouri. The group fiction that occurs is a magical, one-time-only part of the show. Even the theme-song is created from an interview! Everything you see happening will not happen again. This show will make you laugh if you're from the Midwest, have ever traveled through there, or know any of the major stereotypes about Midwesterners.
VIEW A TRAILER FOR SPRINGFIELD TODAY