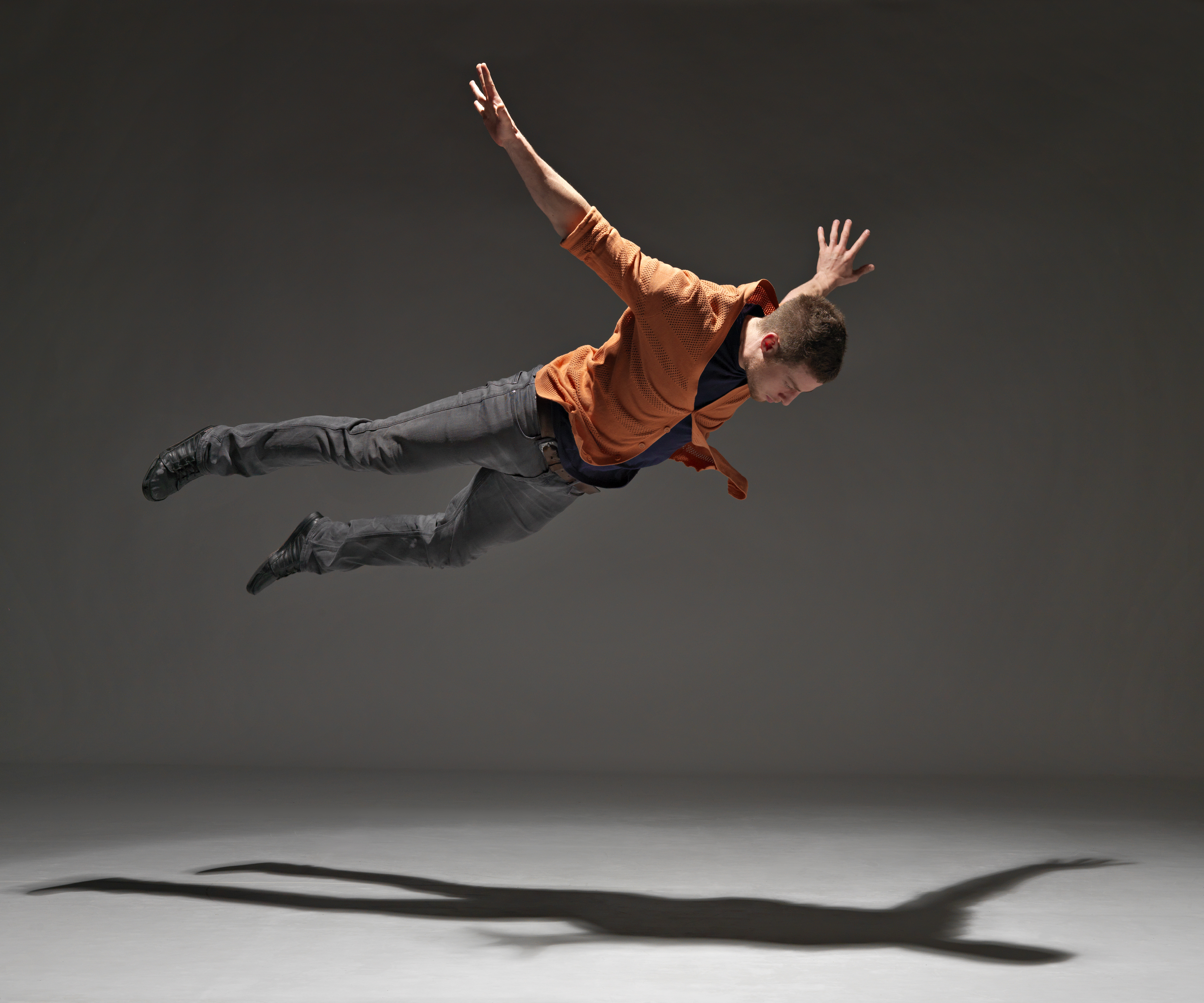 JOSH MARTIN / 605 COLLECTIVE (Vancouver, BC) – Leftovers (Solo)  
We're thrilled to have Josh join us for the 2013 Risk/Reward Festival! Here's a bit of information about him and Leftovers (Solo), the project he's bringing to Portland June 21-23.
BIO
Originally from Alberta, Josh Martin is a diversely trained dance artist who's career-to-date has lead him across North America and Europe, studying and performing in many genres along the way. With an eclectic dance background, he has performed in theatres, clubs, on stages, streets, for film and television and with, recording artists' music videos and tours. Josh has worked with many contemporary dance companies and independent choreographers such as Amber Funk Barton (the response.), Martha Carter (MMHop), Day Helesic (MovEnt), Gail Lotenberg (LINK), Karen Jamieson, Dana Gingras, and as a past company member of Le Groupe Dance Lab in Ottawa under the direction of Peter Boneham. Now based in Vancouver, he is Co-Artistic director of the 605 Collective and performs for Wen Wei Dance, most recently contributing to a new shared creation with the Beijing Modern Dance Company. Off the stage, Josh serves as Vice-Chair of the Canadian Alliance of Dance Artists – BC Chapter.
PERFORMANCE SYNOPSIS – Leftovers (Solo)

605 Collective's Co-Artistic Director, Josh Martin, performs a solitary dance exploring an idea that the body holds its own separate memory bank; muscle tissue, bones, tendons and organs all storing their own accounts of past events, action and trauma, with this collected information not readily shared or accessed by the mind.
VIEW A WORK SAMPLE OF LEFTOVERS (SOLO)
LINK TO THE 605 COLLECTIVE WEBSITE