Lucy Lee Yim (Portland, OR) – Devastation Melody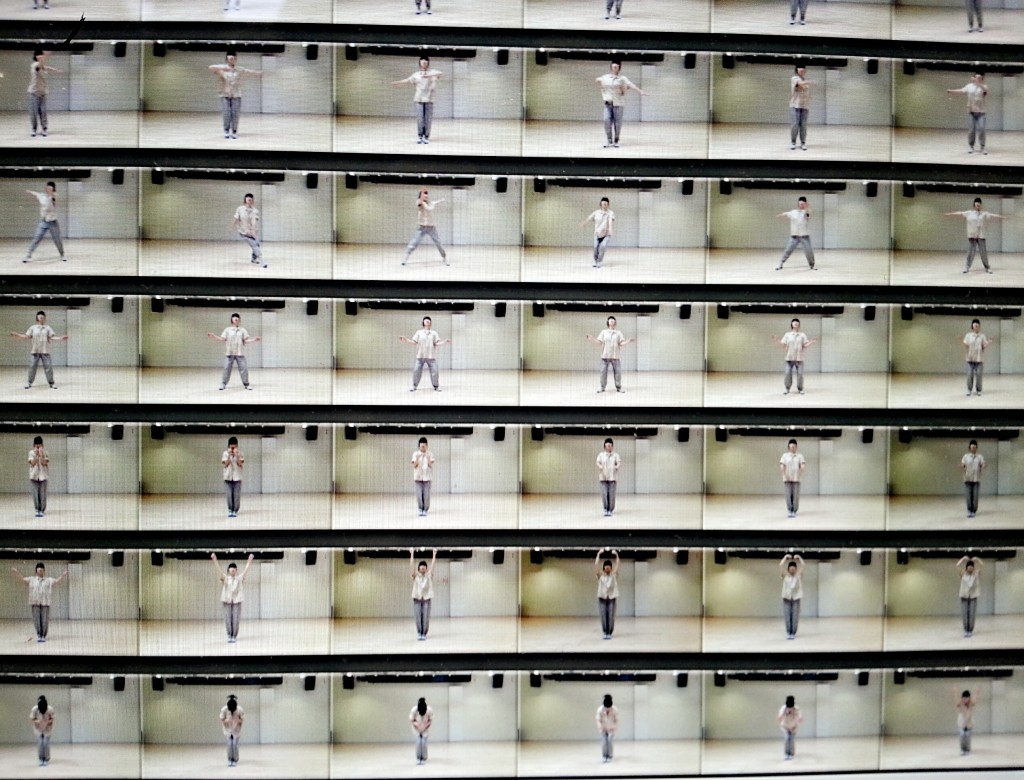 Dancer/choreographer Lucy Lee Yim's works provoke thought, invite you to meditate on an idea. And the Northwest performance world is excited about her – very excited. Her works have been seen all over Portland, the Northwest, and beyond. We can't wait to see what she's created for the Risk/Reward Festival this year!  
BIO
Lucy Lee Yim is a dance artist who has performed locally and nationally since 2005.  Unreliant on old methods of story making, Yim insist on new ways, presenting in‐the‐moment, sensation‐born fragments of thought and imagery. The collaged identity of her work has been described as a marbled fantasy-fable with degrees of fatty narrative intentionally trimmed; a body in constant conversation with the parts that are culturally confused, oppressed, and gendered. Her work nods to more traditional and virtuous forms of dance, but a stranger, more bizarre paradigm is the ultimate objective. Identity is complex; so is our experience of it. 
PERFORMANCE SYNOPSIS
Devastation Melody looks into sadness and sorrow as if they were provocative objects. The dance starts with one action that evolves with time, rarely resting, even in stillness. Performed by the choreographer herself, Devastation Melody shifts from moments of meaning to moments of wonder, producing a memory, much like a song.
VIEW A WORK SAMPLE OF DEVASTATION MELODY