Portland Experimental Theatre Ensemble (PETE) (Portland, OR) – (after thought)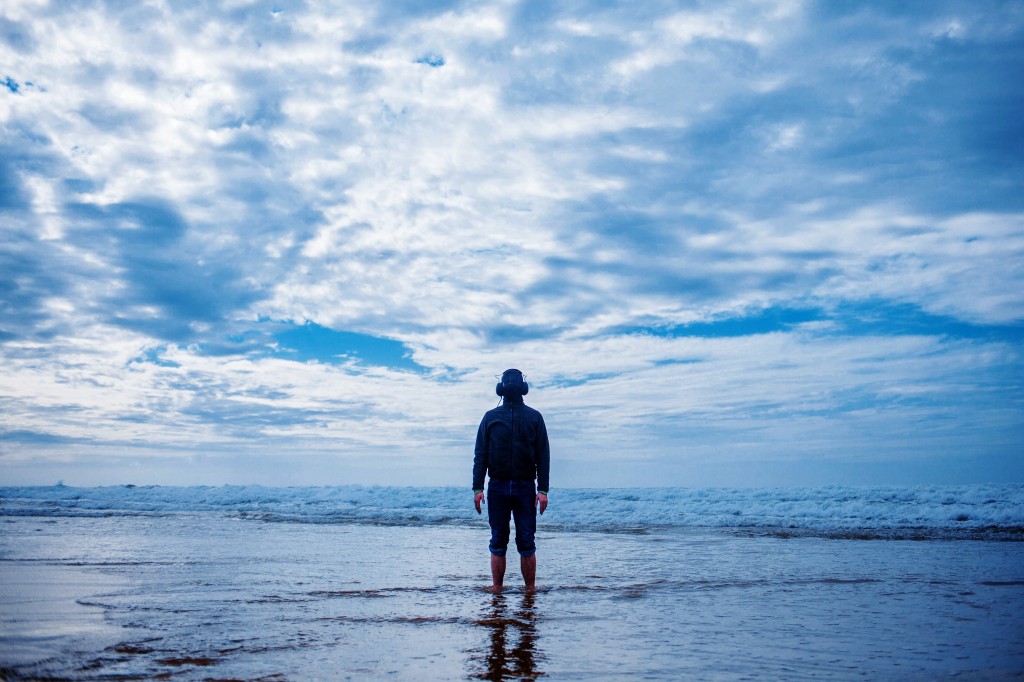 PETE's work is visual and visceral, and in the past two years, they have hit Portland hard in the gut with their productions of R3 and Song of the Dodo. Their shared language and theatrical prowess comes to life in for this year's festival through collaborators Amber Whitehall, Jacob Coleman, Judson Williams, Cristi Miles, Mark Valadez, Miranda K Hardy, Peter Ksander, and Jenny Ampersand. Risk/Reward festival-goers are IN FOR IT.
BIO
Portland Experimental Theatre Ensemble was founded in 2011 by a group of mid-career theater artists dedicated to creating contemporary works of performance. PETE is an artist cooperative dedicated to creating new theatrical events that reify the relationship between audience and artist through original, ensemble-generated pieces and innovative interpretations of classical text. Inspired by a contemporary design aesthetic, inventive storytelling modes, and heightened emotional honesty, their work is visceral, raw and revealing.
PERFORMANCE SYNOPSIS
Work-in-progress from a play without words. A story for the image-hungry, designed in rigorous physicality and visceral sound-scape. Boys seeking fresh air chase a radical kind of presence and verity. They hunt an uncompromising experience of aliveness as it is in this room, in this moment. They exist in the space that is after thought.
VIEW A SAMPLE OF A PAST PETE PRODUCTION