Shannon Stewart | Screaming Traps (Detroit, MI): river, river, river
Movement / Theatre / Dance / Performance art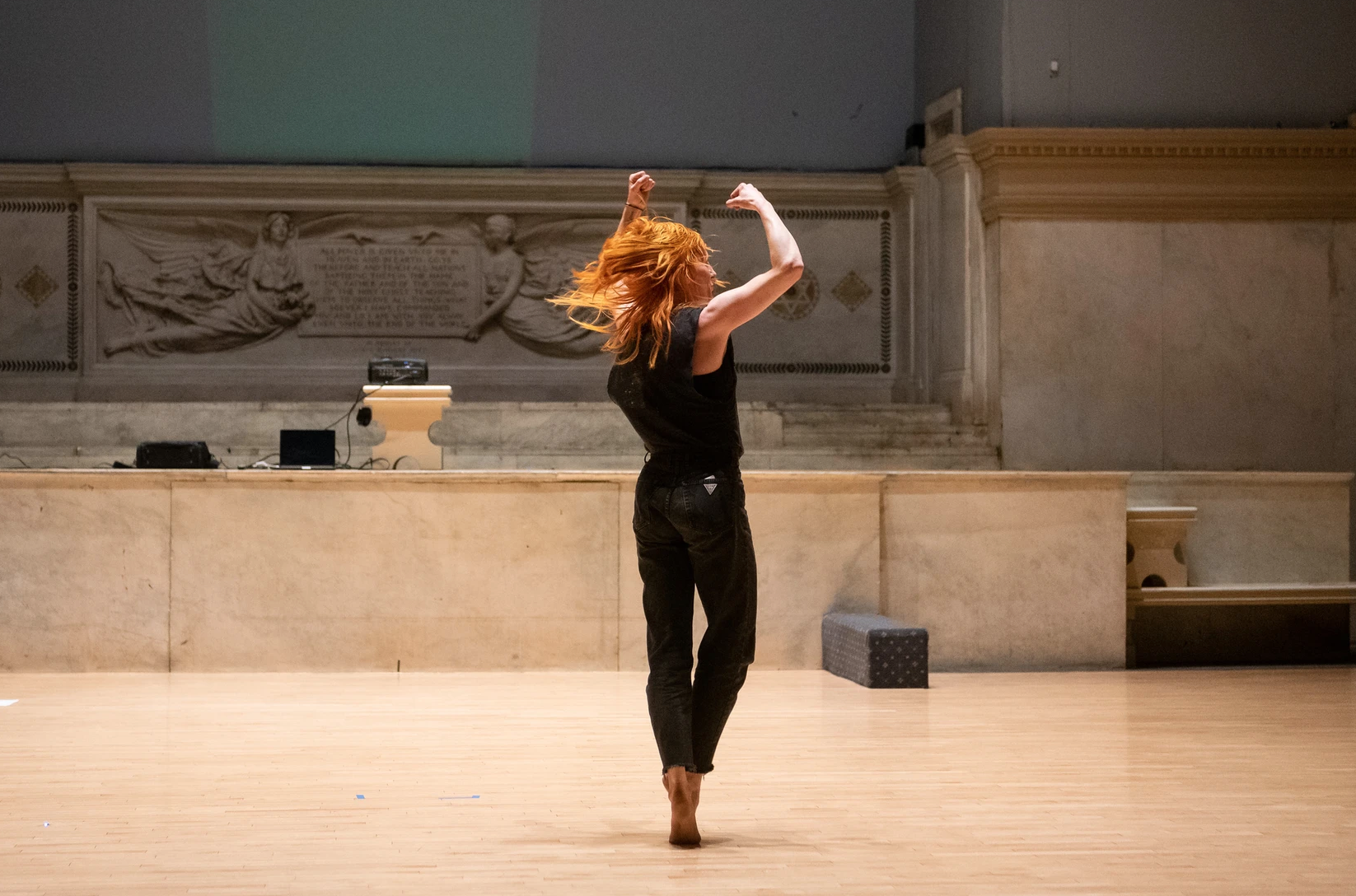 Photo by Ian Douglas
PERFORMANCE SYNOPSIS
River, River, River addresses bodily, personal, historical, and ecological content, including her
parent's migration across the United States to clean up nuclear waste and the circuitous way
this weaves into her experience of being a dancer.
BIO
Shannon Stewart was born in the South and came of age as an artist in the Pacific Northwest. A
2023 USA Artist nominee, she/they make work for stage, screen, and galleries that has been
presented throughout the US and Europe, including Tulane University and DOCK 11 Berlin, and
was slated to appear in 2020 at the Kennedy Center.
CREDITS
Writer/Performer: Shannon Stewart
Dramaturg: Iris McCloughan
Movement and Outside Eye: Jody Kuehner
Editor: Amy Lawless
VISIT SHANNON STEWART'S WEBSITE
BUY TICKETS TO THIS YEAR'S FESTIVAL