RISK/REWARD: LATE NIGHT EVENTS
FRIDAY NIGHT, 6/23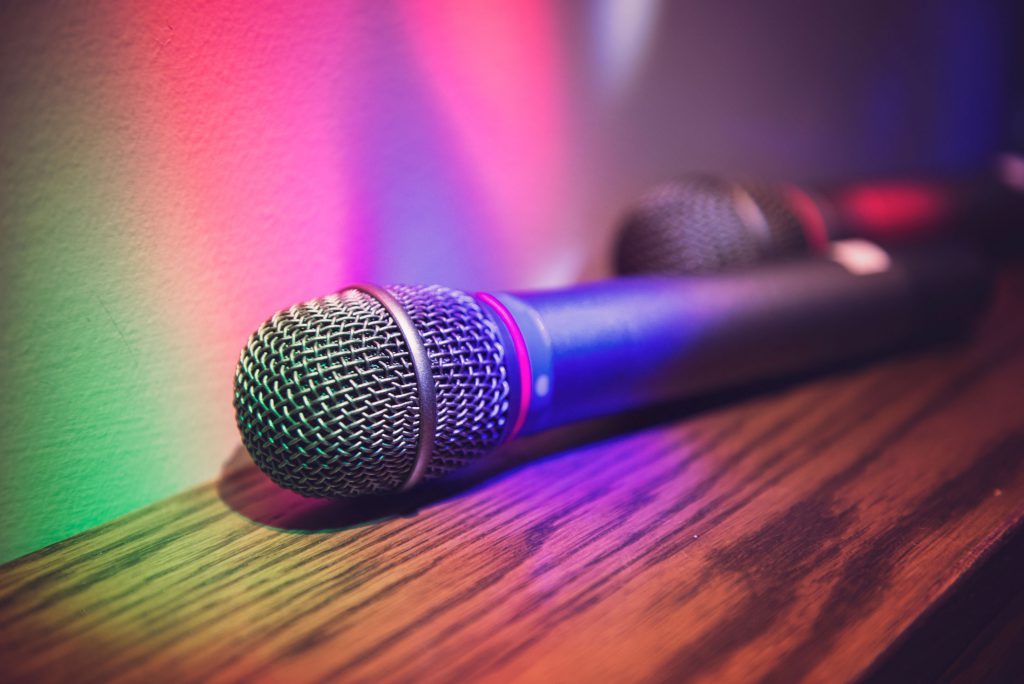 Voicebox Karaoke NW
2112 NW Hoyt St
10pm – 1am
See the art, then BE the art – Join us for opening night celebration KARAOKE in a private lounge room at Portland's premiere karaoke destination. We will be departing Artists Rep at 9:45pm, following the artist toast, and getting our sing on all night long.
SATURDAY NIGHT, 6/24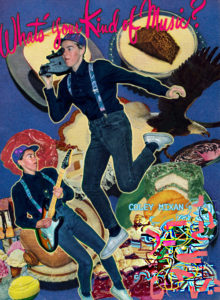 Coley Mixan (Seattle)
Music/Visual Art
9:45pm – 11:30pm 
Stick around after Saturday's festival performances to experience Seattle performance artist and musician Coley Mixan as they bring live visual and sonic experience that juxtapose queries into food justice, sound ecology & identity in the Artists Rep lobby following the show. Seeing the show another night? Come out just for this! You don't want to miss this musician, visual artist, librarian, astronomical sleuth and vegan baker in action!
BIO
Coley Mixan's work percolates love songs to the multiverse through the artists's body and voice, embodying the making of space-as-time through an intra-exploration of queer agency.  As an agent fascinated by the intricate forms of cultural/caloric/mythological consumption, Mixan is often performed as a switchboard of athletics, (g)astronomic pursuance, and the tortuous discoveries of intra-connected holes, cavities, and channels between gluten chains & sound waves.