Allie Hankins – Like a Sun That Pours Forth Light but Never Warmth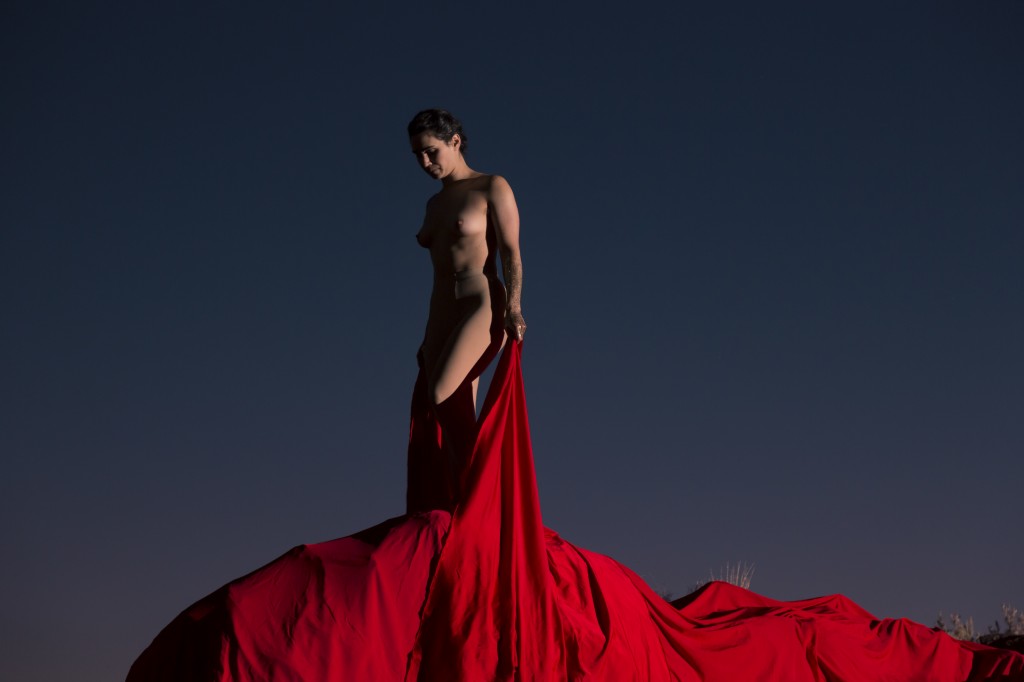 Allie Hankins' full-length debut is on the way!
Allie's first performance in Portland was at the 2011 Risk/Reward Festival. She choreographed and performed a piece titled By Guess & By God under the moniker Part & Parcel with fellow dancer Mary Margaret Moore. Since then, she has become one of the most most talked about artists in PDX. We can't wait to behold Like a Sun That Pours Forth Light but Never Warmth after several years of development!
BIO
Allie Hankins is a choreographer, performer, and researcher currently residing in Portland and Seattle. She is an inaugural member of FLOCK — a new dance center that serves as a creative home to Portland's experimental dance artists — and a founding member of Physical Education: a casual/critical reading & research/dance & performance body comprised of herself, keyon gaskin, Taka Yamamoto, and Lucy Lee Yim. In Portland Allie works/collaborates with choreographer Tahni Holt, composer Jordan Dykstra, Noor, and Zac Pennington (Parenthetical Girls/Crying). Her work has been presented at On the Boards' Northwest New Works Festival and Velocity Dance Center in Seattle, Conduit Dance and Studio 2 in Portland, the Robert Rauschenberg 19th St. Project Space in New York, and various venues in Minneapolis, Albuquerque, Vienna, and Berlin.   
PERFORMANCE SYNOPSIS
A correspondence between choregrapher Allie Hankins and Ballet Russes danseur noble Vaslav Nijinsky.
Appropriating Nijinsky's obsessive repetition, approach-avoidance, and sexual deviancy, Hankins constructs an amalgamation of herself and the notoriously troubled dancer. As imitation dissolves into disorientation and false memories, Hankins endures with a persistance  unique to bodies in spiritual crises—confronting isolation and desperation in the pursuit of corporeal transcendence.
Against a backdrop of lurid color and gold-bathed muscle, Hankins negotiates the impermanence of identity, and the volatility of solitary retrospection. Embodying movement's capacity to engender lust, repugnance, confusion, and ultimately elation, Like a Sun inhabits the space between confinement and liberation, reality and fantasy, myth and man.
ABOUT VASLAV NIJINSKY
Nijinsky (1890-1950) remains, by reputation, the outstanding male dancer of at least one century, and a pathbreaking choreographer as well. Celebrated for his spectacular leaps and sensitive interpretations, Nijinsky became a soloist at the Mariinsky Theatre, St. Petersburg, in 1907, appearing in such classical ballets as Giselle, Swan Lake, and The Sleeping Beauty. In 1909 he joined Serge Diaghilev's Ballets Russes, and the company's choreographer Michel Fokine created Le Spectre de la rose, Petrushka, Schéhérazade, and other ballets expressly for him.Yet his life dramatically demonstrates the uncertain line dividing genius and madness. The "god of dance" spent 30 of his 61 years in the grip of infantile rages and catatonic withdrawal; neither Freud, institutionalization, sedation nor countless insulin shock-treatments could halt his increasing derangement.
WATCH A VIDEO TRAILER FOR LIKE A SUN THAT POURS FORTH LIGHT BUT NEVER WARMTH
SOURCES:
http://www.publishersweekly.com/978-0-8184-0535-8 http://www.britannica.com/EBchecked/topic/415147/Vaslav-Nijinsky